Our Blog
Full of additional information to help you fully understand hearing loss and it's impact on your daily life.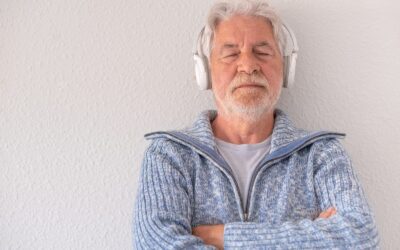 Hearing is one of our most precious senses, allowing us to connect with the world and the people around us. However, it's a sense we often take for granted until something goes wrong. One such alarming condition is sudden hearing loss, a rare but potentially...
Get in Touch
Ask a question or schedule an appointment below.
140 West 2100 South, Ste 120, Salt Lake City UT 84115