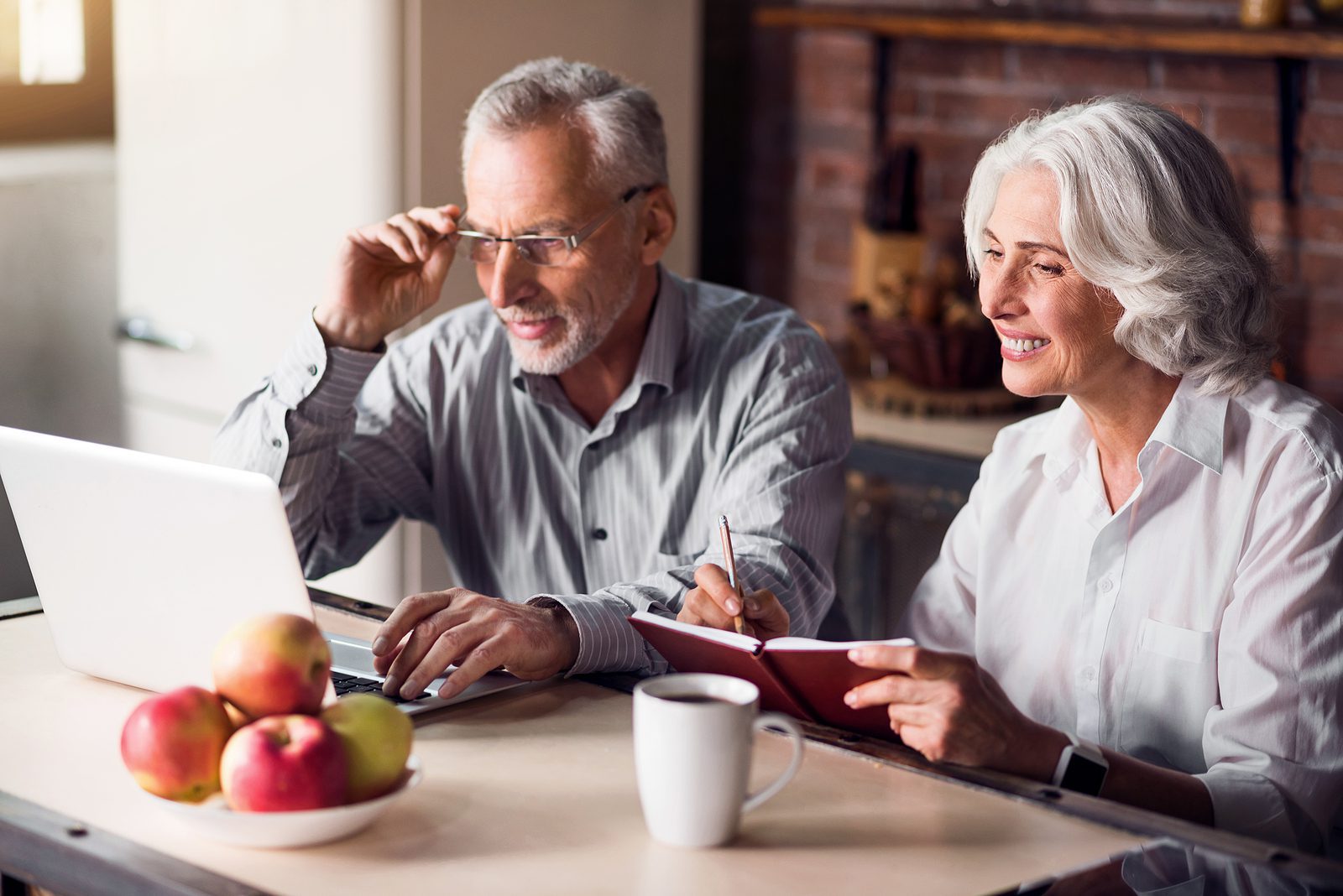 Hearing loss is the third most common chronic physical condition in the United States and is more prevalent than diabetes or cancer; as the Centers for Disease Control CDC noted. Hearing loss is an invisible disability but can affect individuals across all demographics. Below are a few quick statistics that provide insight into how many individuals are directly impacted by hearing loss. About 2 to 3 out of every 1,000 children in the United States are born with a detectable level of hearing loss in one or both ears.1
These numbers do not include individuals indirectly impacted by the disability, friends, and family interacting daily with someone who has difficulty hearing. It also provides little insight into the impact hearing loss has on the emotional, social, and economic well-being of people with hearing loss.
If you or someone you know is having trouble hearing, don't wait; call us today.